1 tag
Watch
seawitchery: I started out clicking strategically… and by the end was just wildly clicking and dancing in my chair. biancavirina: CLICK THE SQUARES. THE WHOLE WORLD NEEDS TO KNOW ABOUT THIS. THIS THIS THIS THIS!
5 tags
3 tags
4 tags
Watch
(I want to play this too) FEZ TRAILER 2 (by PHIL FISH)
Watch
I want to play this. Need. glasses. :( SUPER HYPERCUBE (by PHIL FISH)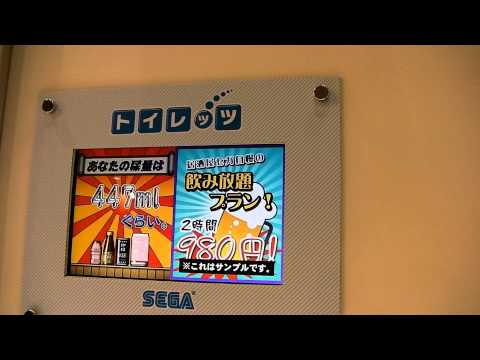 ryanwolman asked: Are you loving Tumblr?
5 tags
"We need to do everything we can to make it more difficult for Canadians to fall..."
– Yeah. Good luck with that. Canada has 'inferiority' complex, U.S. says in files
A Social Media warning from 1952? Listen to...